Being the best version of yourself
If what you are looking for is not a shopping session or a new dress, not even a new wardrobe but clarity WITHIN your existing wardrobe, and the way to organize and systematize your closet…
welcome to our Style and Wardrobe Coaching!
Probably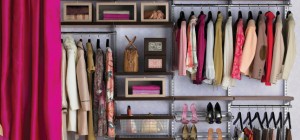 - you are in a phase of your life which sees a transition in you and your way of living;
- you are a student entering the working world
- you are single entering a relationship, or getting married
- you were married and now you are divorced, or in a relationship and now single again
- you are a mother going back to work- you are a working woman about to retire
At StyleAndShop  we provide you with an ongoing assistance for your wardrobe needs and wants.
After a personal assessment based on
- your appearance (colours, body shape, face shape)
- your personal style (personality, fashion preferences, environment)
- your lifestyle (your profession/business/work, your family life- work balance, your work environment, your hobbies etc)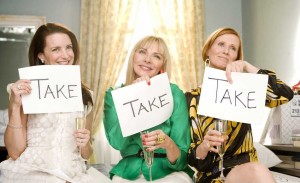 we will assist you in
- defining how you dress and how you would like to dress
- reorganizing/managing your current wardrobe
- adding items/making the necessary changes
so that your clothes are in line with who you are, what you do as a profession and how you live your life.- maintaining your wardrobe
At StyleAndShop we take care of every client and every wardrobe every day and for every occasion and situation.
We can work online so that we virtually visit your home without intruding and at your pace.
You will have Italian wardrobe consultants coming right to you!
And we offer VIP days, so that you can experience us hands-on during our 6 month-program.
During our VIP days, you can spend a whole day with one of our consultants who will take care of you and your wardrobe personally, adding even more value to what we already do for you.
VIP days are limited during the year and can take place in-person or virtually.
StyleAndShop will be very happy to work with you if:
- You want to define your image and use your wardrobe better. You expect to gain more knowledge about who you really are and how to look more YOU, more authentic and feel happy, while gaining self-confidence and self-esteem, and ramp up your success at work, on a personal level or both
- You know that an effective wardrobe and its management isn't a one-stop fix; it's a comprehensive effort that requires looking atall time-draining culprits. You're willing to invest the effort needed to develop your image/wardrobe management skills (or create them if they don't currently exist!)
- You're willing to be patient with yourself throughout the difficult process of self-improvement, knowing that in the end, all your efforts will be worth your while.
Are you ready to work with us? Contact us at info@styleandshop.com